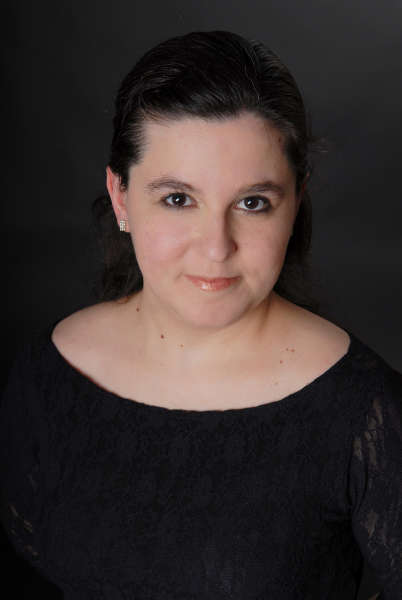 Clenice Ortigara, Master of Music in Piano Performance (Chamber Music and Opera) from the University of Missouri, EUA, 2009, she is professor at the Escola de Música e Belas Artes do Paraná, from where she is also a graduate. She began her formal piano lessons with her mother Erminia Roldo Ortigara and was taught by : Olga Kiun, Gilberto Tinetti, Fernando Lopes, Luis Henrique Senise, Michael Uhde, Sontraud Speidel, Fany Solter, Linda Bustani, Peter Frankl e Robert Spillman. She performed with known artists as: Alex Klein, Milton Masciadri, Zigmunt Kubala, Claudio Jaffé, Carmelo de los Santos, Angelo Manzo (Tour EUA 2008-2009) and received more than 20 first prizes in national and international piano and chamber music competitions, including the "Achievement Award for Outstanding Accomplishments and Dedicated Service in Accompanying – Dept. of Music" of the University of Missouri. She also received the first prize in the 51st Villa-Lobos Festival, Rio de Janeiro, Brazil, 2013 (III Concurso de Música de Câmara do Núcleo Pedagógico).
Current accompanying pianist of the Camerata Antiqua de Curitiba Choir, she just released a CD with unpublished works of Brazilian composers with clarinetist Jairo Wilkens, with whom she collaborates with in Chamber Music (Duo Palheta ao Piano).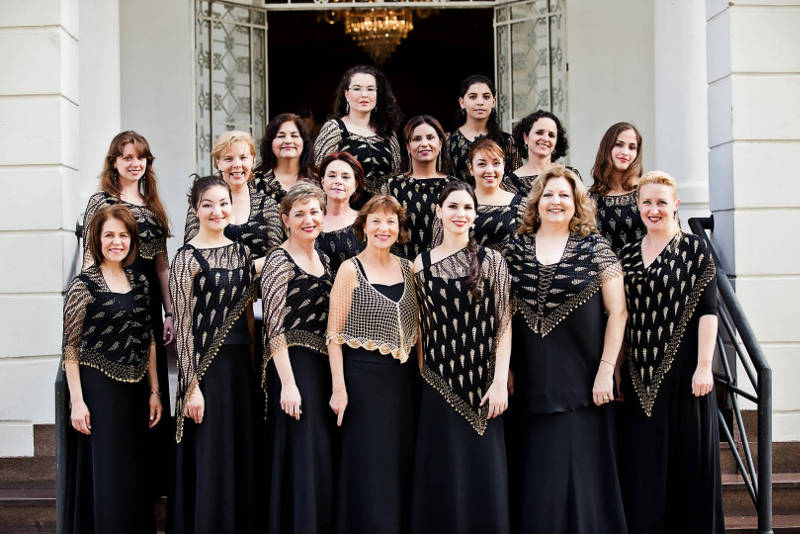 Collegium Cantorum, based in Curitiba, Brazil, has at it's heart a strong work ethic for research, interpretation and the desire to disseminate vocal music both in Brazil and abroad. It unites teachers, musicians, conductors, students and those who love singing, all of whom seek inspiration, improvement and feedback for their own work under the leadership of conductor Helma Haller.
The choir has applied for funding and has been successful in several projects such as: Little Shepherdesses - Brazilian Christmas Folklore (2002), Songs of Labor from Brazil (2004-2006), Brazilian Sacred Music (2005), Iberia - Medieval Music (2009). It's repertoire includes about 250 works performed over 210 events. It has recorded two CDs: "Echoes of Faith in the Brazilian Soul " and "Brazilian Christmas".
The group was directed by conductors: Gábor Hollerung (EUA, July/2012, China, November/2012); Osvaldo Ferreira (Curitiba, December/ 2012); Nicolau Figueiredo (Curitiba/2006); Mônica Vasquez (Switzerland, July/2005). It's main international achievements were it's involvement in: (1) "4th Internationale Festtage Geistlicher Chormusik" in Germany in 2005, when it was chosen to represent Brazil; (2) 7th World Choir Games 2012 in Cinicinnati, Ohio, USA; (3) 1st. Xinghai Prize International Choir Championships, 2012, Guanzhou, China.
Over the last 13 years Collegium Cantorum has been developing projects and proposals considered to be both original and sophisticated with it's main focus to continue acting as a permanent choral workshop.
Collegium Cantorum