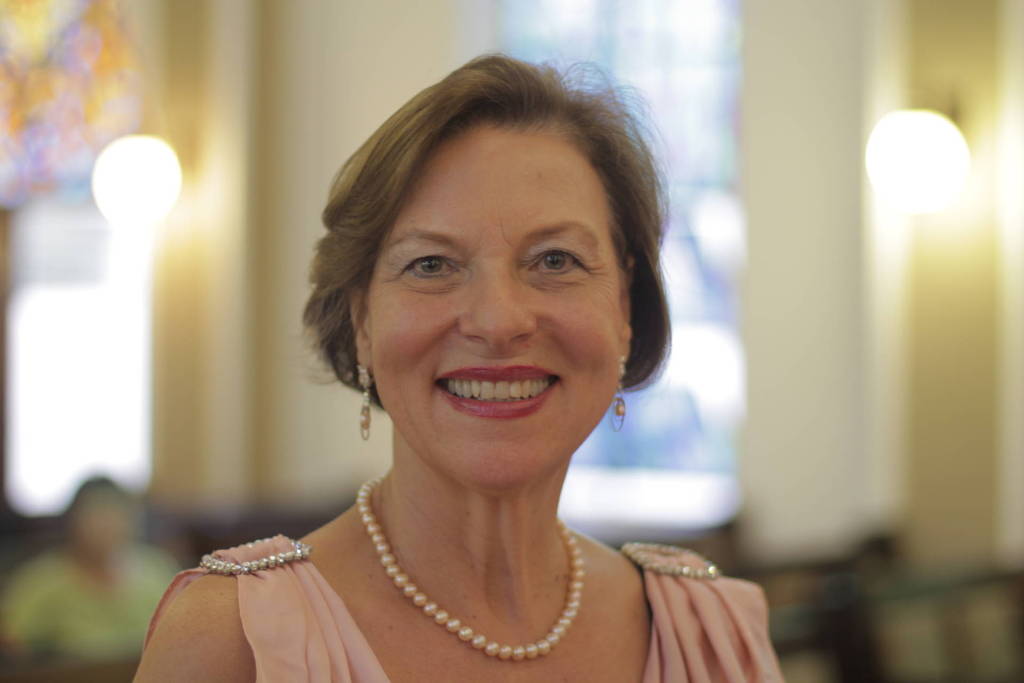 Helma, Haller, living in Curitiba, the capital city of the state of Paraná, Helma Haller is a conductor with experience both inside and outside Brazil. Her work is characterised by meticulous and refined interpretations, as well as being complimented by extensive research on Brazilian concert and chamber music. She strives to promote this kind of music around the world, with lectures and interpreting it with her groups. She also acts as a performance coach for soloists and chamber groups.
Helma Haller is currently the Brazilian representative at the World Choir Council, and was one of the judges of "2012 Xinghai Prize International Choir Championships, Guangzhou, China". She was not only a singer with the Camerata Antiqua de Curitiba, but also had numerous other roles over a period of more than 30 years. Until December 2012 she was the Director of this professional choir.
She is also the founder and artistic director of the "Collegium Cantorum Women's Choir," an independent group. She has recorded two CDs with this choir: "Echoes of Faith in the Brazilian Soul" and "Brazilian Christmas". More of her published work can be found at: www.cantorum.com.br. She has participated in choral festivals around the world with her various groups, performing her specialist repertoire to audiences whose specific interest is Brazilian vocal music. In her programs she unites the various poetic languages thus delivering broader and original interpretations. By combining the musical score and poetic text with dramatic and scenic movements, as well as visual aesthetics and an excellent level of music, she is able to build a link with the audience that makes the artistic content of the concert relevant to the audiences' daily life.
Helma Haller