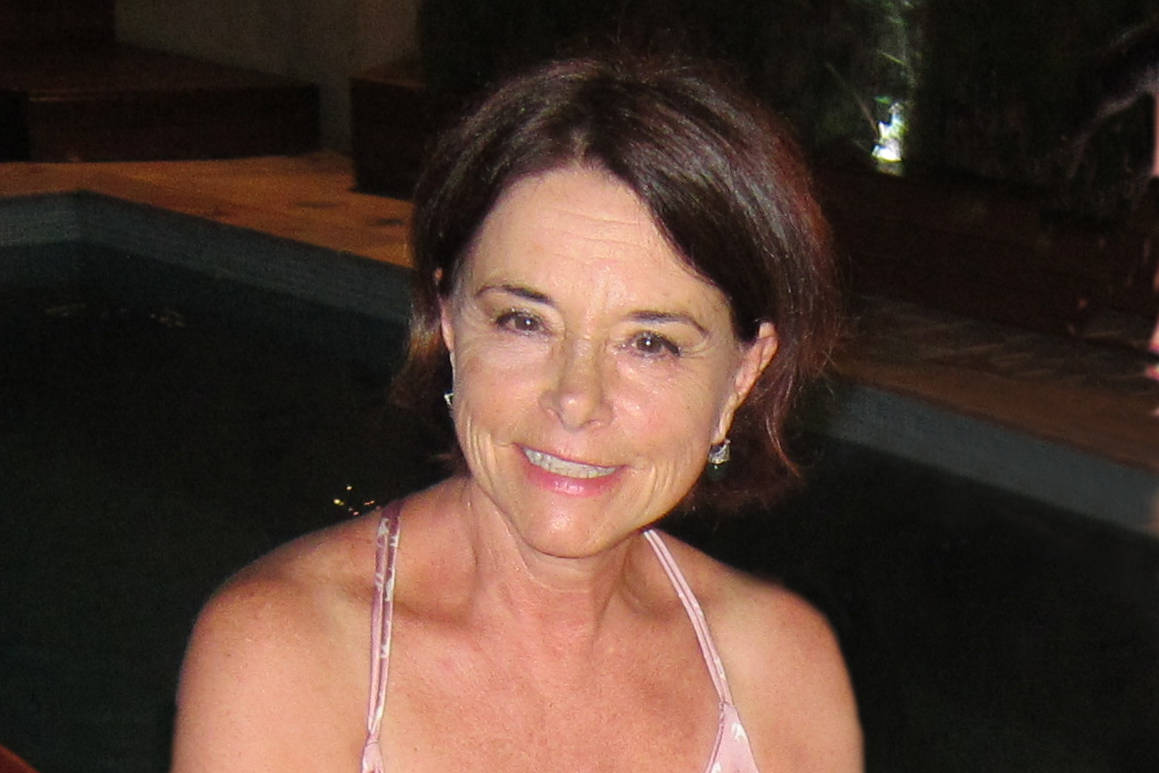 Maria Herrmann Destefani, specialist in public administration, planning and management (by JICA, Japan International Cooperation Agency, Tokyo, Japan), sociologist by Universidade Federal do Paraná, was director of human resources of the State of Paraná, chief of staff of the Secretariat of Environment and training manager in the Secretariat of Administration in the same State. She was awarded with two international scholarships : senior managers, in Tokyo, Japan, JICA; and for a year of study in South Dakota, USA, AFS International Scholarships. She has published papers and lectures in the area of human resources in Brazil (Porto Alegre, Fortaleza and Curitiba), and has been a professor of extension courses at the Universidade Federal do Paraná in this same area.
Responsible for projects approved by Ministério da Cultura and the Municipality of Curitiba, she is director of Collegium Cantorum since it's foundation. She is singer in this group and was co-responsible for the viability of the two international presentations of this choir in Germany, in 2005, and in the U.S. in 2012.
She began her musical studies with her father, Rodrigo Herrmann. At the age of 13 she performed her first solo at the Metropolitan Cathedral of Curitiba. She studied with the following singers and conductors: Desta Dini, Idilio Donati, Neide Thomas (teachers of Escola de Música e Belas Artes of the State of Paraná), Rio Novello (Curitiba), conductor Stanley Rishoi (South Dakota, USA), and has presentations in political events (Watertown, SD, USA) and project "Art in the Park" with conductor Michael Ellingsen and clarinetist Susan Ellingsen, Minnesota, USA, 2009 and 2011. She sang by the direction of Dr. Elaine Brown (founder and director of the Singing City - Philadelphia, USA).
Aware of the hard work of musicians in Brazil, especially those who died in the prime of their careers, she recognized the need to disclose their fruitful artistic production. The adversities of life after war unfortunately did not allow those artists, such as Rodrigo Herrmann, to disseminate their works written after so many years of dedication and hard work.